Happy 70

th

Birthday To Bart
Not too long ago we thought 20 was old. Now we have to add a half century to it. Rather sobering isn't it. Born on May 29
th
1940 as the second child of Darrell and Edna
Eborn
he began life in a 2 room log house. Much about those days have been previously been written in this blog. Bart we owe you a lot of gratitude for starting and perpetuating this blog. Hopefully as time passes more of the family will desire to contribute. Its value will be apparent many years in the future.
I have been reflecting on some things that most of you may not know that I could include in this Birthday. One of his nick names was "Bishop". This was a name given to him by Afton
Eborn
Roberts. Every time she would see him she would say "hi bishop". She apparently knew something that the rest of didn't because being "Bishop" was a to be his calling and a name by which he will always be called.
As children we had none of the modern toys, TV or even a telephone to converse with friends. As a family we worked hard and played little. When we could, the kids would engage in games such as kick-the-can, hide-and-seek, soft ball and a few other games that seemed lots of fun at the time. We also went fishing sometimes up at Lyman
Hymas
farm which had been leased by Dad. Bart's biggest problem was dealing with his older and not always patient brother.
It took the whole family to survive and Bart was a major part of that effort. When Dad leased the farm from Lyman
Hymas
it came with a fairly large dairy herd and a flock of sheep. Bart and I were 12 and 9 respectively. It became our responsibility to milk all of cows at the
Lanark
farm, feed the cows, calves and pigs and clean the barn. Our day began about 5:30 each morning and ended after the chores were done in the evening—usually 7:00-7:30. In the summer we worked in the fields during the day. Both Bart and I did jobs that I can't imagine a 12 and a 9 year old would do today. Times change it seems. To those reading this it may seem a harsh way for kids, and families, to live but in a strange way there was a lot of satisfaction in being able to do those jobs at such a young age. We received a lot of praise from family and neighbors. Maybe that's what kept us going.
We were proud of Bart when he accepted a call to serve a mission in Germany. He served as a strong missionary, mastered the language, and provided leadership skills to help the Church grow. The skills he learned and the growth achieved has been instrumental during the remainder of his life in serving in the Church and raising a strong close family. That only happens with considerable effort.
Love, Ellis
Dad (Bart) had a difficult time coming into this world. Both he and Grandma Edna nearly died because of his breech position.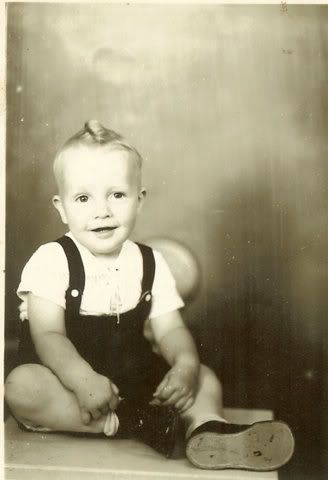 This Picture is of Dad (Bart) in 2
nd
grade. What a handsome little
tike
. He attended Emerson Elementary in Paris, Idaho. He was good friends with Glen
Passey
, Gordon Parker, and Kay
Hymas
. His favorite teachers in Elementary school were Mrs. West and Mr.
Roghaar
.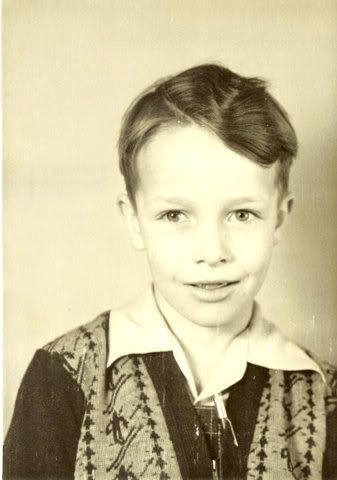 Dad grew up on the farm and learned to love nature and animals. He loved to play ball with his older brother Ellis and the neighbor kids. He was a kind and helpful brother to his younger siblings. He worked hard and helped around the farm his whole time growing up. He attended Fielding High School in Paris studying hard, playing basketball and baseball. He graduated in 1958. Following, he attended Utah State University
Dad was called to serve a mission to North Germany in October of 1960- April of 1963.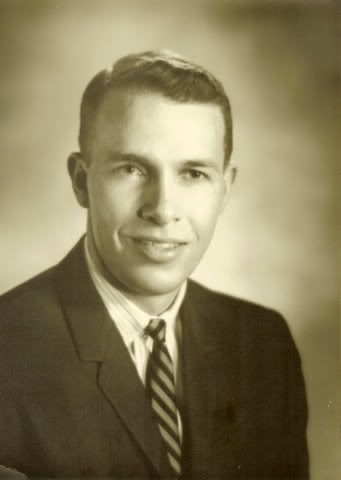 Following his dedicated time serving his mission, he continued to study at USU and graduated with a major in German in 1965. He then got a teaching job in Twin Falls Idaho. Twin Falls proved to be very lucky for him. He met his soul mate of now 44 years. They were married July 29, 1966. He continued his studies in Washington receiving his graduate degree in 1968 starting his family along the way.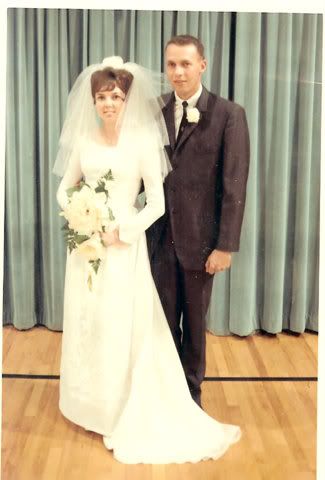 Dad has been a wonderful man these past seventy years. He was a hardworking, kind brother and son. He studied and learned and got his education as well as served a mission. He loves and adores his bride without any regrets of their time together. He has raised seven children on a teachers salary, struggling to make ends meet as each of us needed many, many things. We never went without and we certainly received far more than we deserved most of the time. He served in many callings in the church, including Bishop for many, many years. He was appreciated by all the members and he made each one feel individually important. He was genuinely concerned for everyone. He was a loving father to not only his own children, but to the members he was trusted to care for.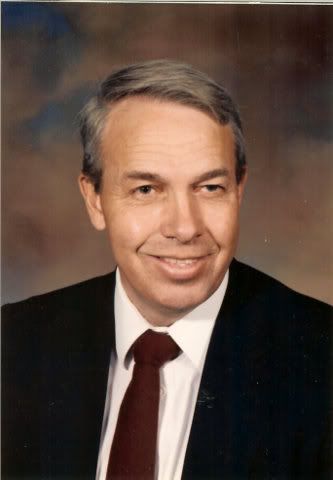 He taught his children in righteousness and always wanted us to succeed. He supported us in all that we did and still do. He is sure to keep in touch and always lets us know of his love.
His family has grown and grown and grown.
Jason, Rene, JT, Tanner, Megan and Madison
Jared, Shana, Kinsey(Mandi), Emily, Melissa, and Samuel
Justin, Chalisa, Ethan, Hayden and Katherine(Kate) Eborn
Philip, Megan, Garrett, Gavin and Elizabeth(Libbie)
Eborn
Ammon, Alison, Addison, Avery and Ada Daugs
Stephen, Candice, Mason, Halle, Gabriel and Sophie Eborn
Ryan, Samantha, Annika, Micah and Tristyn Eborn
Last, but NOT least...River. He was almost as much as one of the kids as we were. Of course in a different way. We were all raised and out of the house when dad had his trusty friend River. He was his side-kick on hikes, biking trips, hauling wood, fishing, picking huckleberries and more. He was a loyal and good friend. Dad loved him very much. River was lucky to have dad be his owner. Every PERSON should be loved as much as he was. He is one of Heavenly Father's Creations and dad treated him as such, right until his last day here. I know dad misses him as we all do. He had a good life and made some good memories for dad.
Each of us are now raising our own families in likewise manners as we have been raised. We are doing our best, loving them each and everyday and setting our goals to be eternal.

Happy Birthday dad. We are so blessed that we have spent our lives under your care and loving arms. You have taught us so many wonderful things. The most important being love. We were definitely a loved family. We lived it and said it everyday. It has rubbed off and now our children are the beneficiaries of that affection. We always feel important. We admire everything you are and stand for. It is because of you and mom that we are what we are. I love all my brothers and know that there are NO better men in this world than them. They are so well rounded, honest and loving men. They have followed your example and because of you their families gain all those benefit's. You are our father and without a doubt, our friend. We loved you yesterday, today and forever. Happy Birthday!